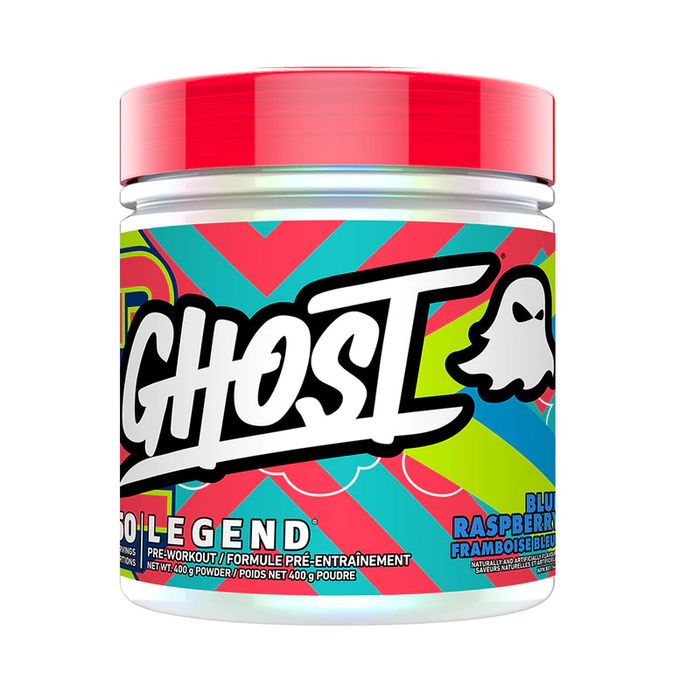 Ghost Legend V2 Pre Workout
Even. More. Legendary.
In 2016, we launched our flagship pre-workout, GHOST Legend®, with a simple, yet powerful mission...to empower legends far beyond the walls of the gym. Not only has that mission become engrained into our DNA, but GHOST LEGEND®, with its unique aesthetic, fully transparent, efficacious formula and industry-first, authentic flavor collabs, has become the catalyst for some pretty epic stuff in sports nutrition...and we're just getting started.V2 SZN is upon us and with it comes more energy, more pumps and more focus to go alongside a now vegan-friendly formula and an absolutely EPIC flavor assortment. Rock on.
GHOST® FULL DISCLOSURE LABEL
All GHOST® products feature a 100% transparent label that fully discloses the dose of each active ingredient. Zero proprietary blends means you know what you're getting in each and every scoop.
25 Two-Scoop Servings (50 total scoops for maximum versatility)
Based on two-scoops:

4g L-Citrulline (Vegan-Fermented)