Athletic Alliance Havok 137
Description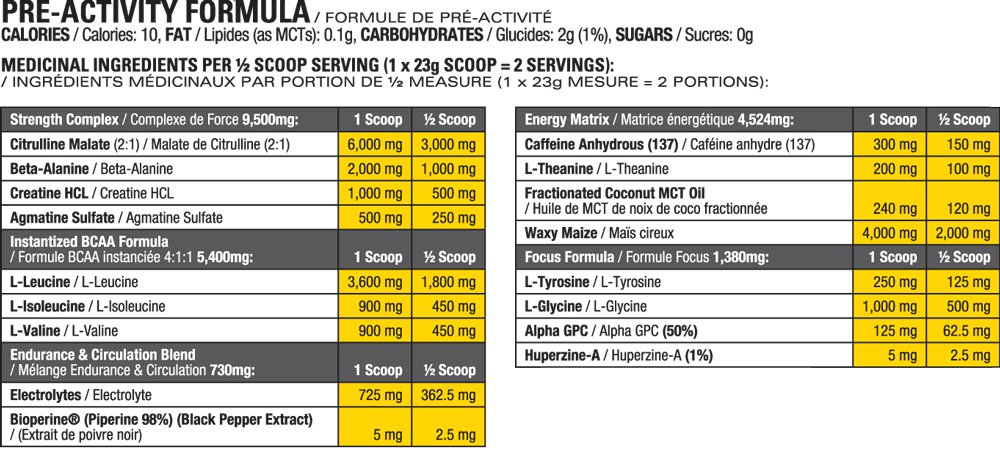 Athletic Alliance's Havok-137 is a complete pre-workout, combining vascular, cellular and cognitive enhancement. It contains BCAAs to offset muscle fatigue and increase muscle performance as well as helping reduce stress, anxiety and negative effects of stimulants. It works synergistically with caffeine to promote cognition and attention. Contains MCT Oil (medium chain triglycerides) to increase metabolic rate and energy levels.
Please note the ingredients may vary slightly based on the flavour selected
Direction
Add 1 scoop to 300-600ml of water. Shake/blend/stir for 20 seconds. Take 15 minutes before exercise.

Warning
Consult a healthcare practitioner prior to use if you are pregnant or breastfeeding.
Keep out of the reach of children.